Our Story Begins With
Resistance
Brought together by a practical guide to resist the Trump agenda, Indivisible is a Nationwide movement of thousands of group leaders and more than a million members taking regular, iterative, and increasingly complex actions to resist the GOP's agenda, elect local champions, and fight for progressive policies.
Indivisible groups in Tennessee have been organizing at the local, state and national levels resisting extremism and fighting back against the control of greedy politicians and lobbyists that try to divide us against each other as they enrich themselves.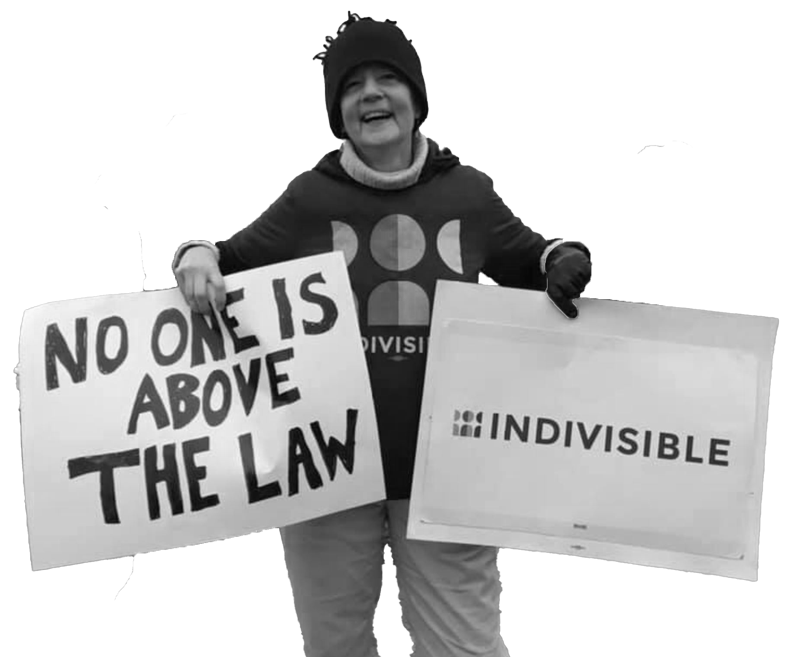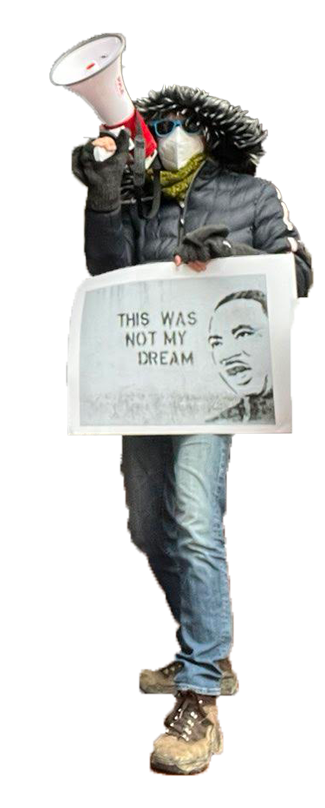 Indivisible groups consolidated into a statewide network "Indivisible TN" to become a more nimble and effective organizing body in order to solve the problems our communities face. It's going to take a decade (or more) to build the Tennessee we want to see.
There is Much Work to Be Done!
State advocacy, Medicare for all, and fair district maps are just a few of the issues we are advocating for in Tennessee. But there are many issues that need to be addressed!